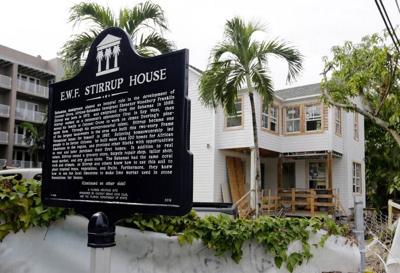 Erik Bojnansky Miami Times Senior Writer | 
Updated 
A community redevelopment agency tasked with providing affordable housing and economic development within West Coconut Grove was approved by the Miami City Commission Thursday.
Thelma Gibson, a former Miami City commissioner and a longtime West Grove activist, said the CRA is desperately needed in an area that is experiencing rampant gentrification.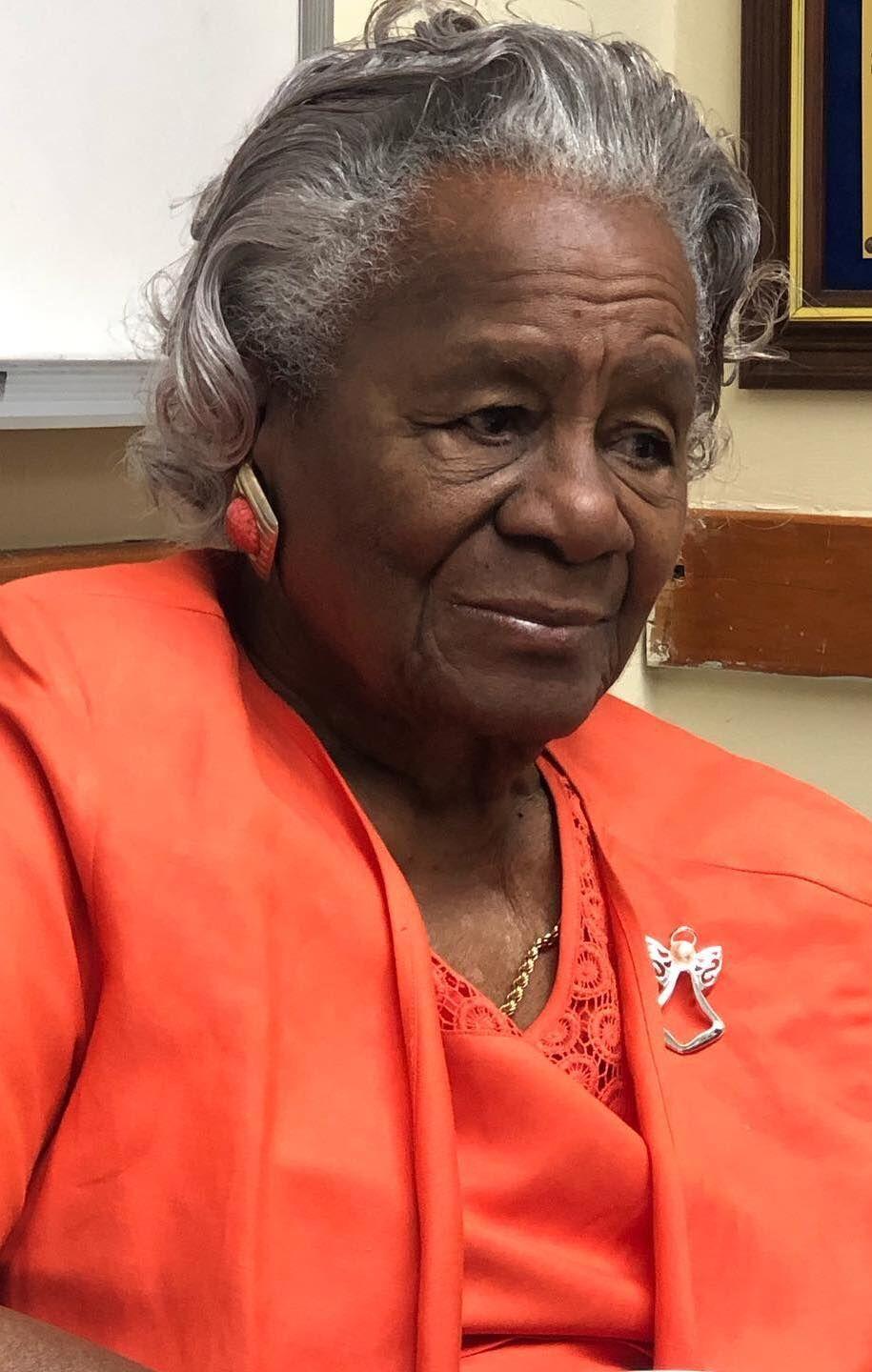 "So many people who lived in Coconut Grove are now living in the south part of the county down in Homestead and Perrine, because there is nowhere for them to stay in Coconut Grove anymore that they can afford," Gibson said at the March 25 Miami City Commission meeting. "If we could get a CRA, I believe it will be a savior for a part of Coconut Grove where some of our residents from the past can afford to live."
Approximately 960 acres in size, the West Coconut Grove CRA was endorsed by the Miami-Dade County Commission in July 2020. However, an interlocal agreement between the City of Miami and the Miami-Dade County Commission still needs to be negotiated before the West Grove CRA is fully official.
West Grove is a historically Black community that can trace its origins to the 1870s, when Bahamian migrants settled in the area. In more recent years, speculators have constructed large and expensive white-box shaped homes in West Grove that some Coconut Grove residents claim violate city code.
Commissioner Ken Russell, whose district includes Coconut Grove and West Grove, has championed the creation of a West Grove CRA for at least four years. In previous media interviews, he said a CRA could help fund affordable housing projects in West Grove, assist low-income homeowners in repairing their homes and encourage small-business growth.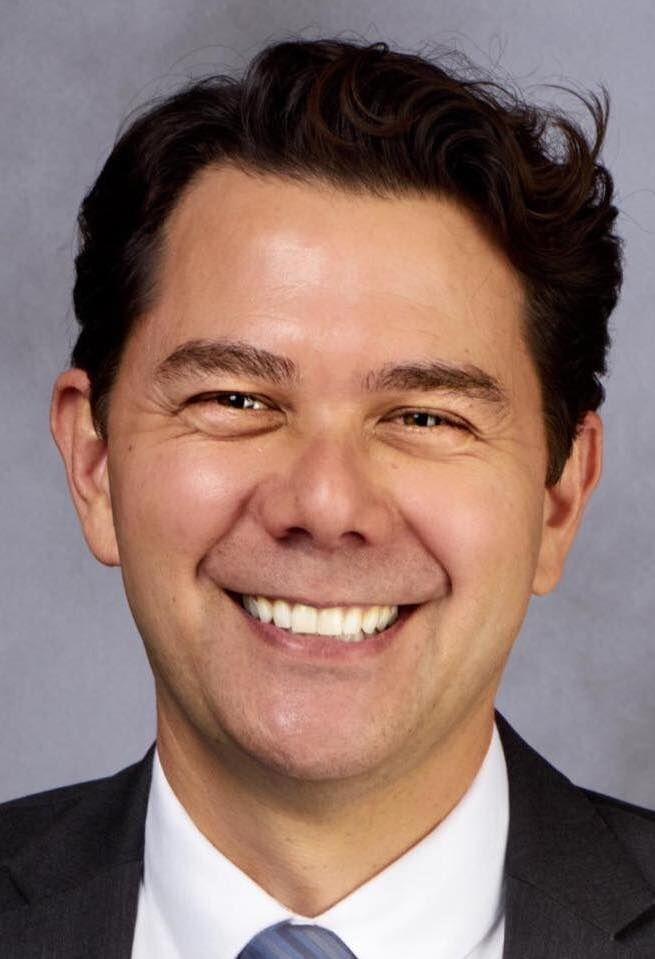 Initially, Russell campaigned for West Grove to be included in the Omni Community Redevelopment Agency, thereby allowing a portion of the millions of dollars in property taxes collected in Omni to immediately flow into West Grove. That plan received support from the Miami City Commission in June 2019, but stalled due to opposition from Miami-Dade County Chairwoman Audrey Edmonson, whose district includes Omni. Edmonson felt the property taxes collected in Omni should be used to remove blight and slum that remained in the western parts of that CRA.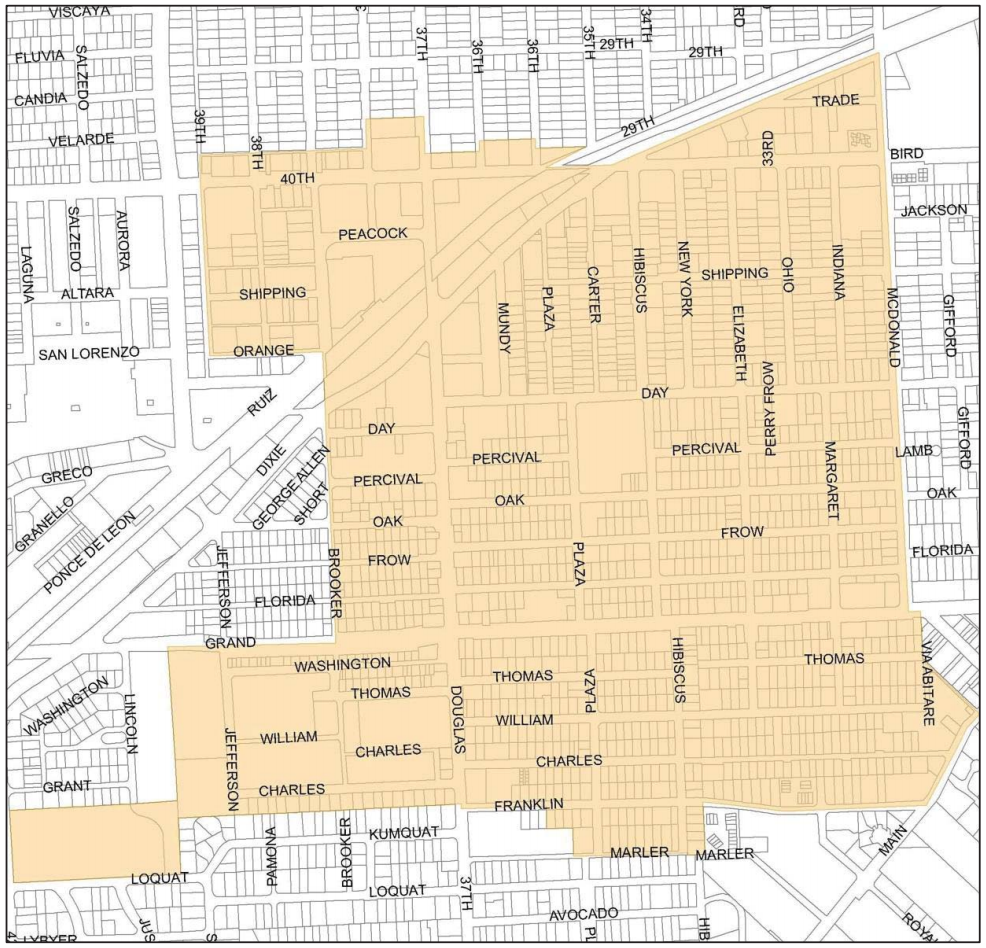 When Miami City Commissioner Alex Díaz de la Portilla was made chairman of the Omni CRA in January 2020, he declared his intention to scrap the West Grove expansion plan and instead include Allapattah in the Omni CRA. Aside from a study, the Allapattah expansion has yet to occur.
Later in last Thursday's commission meeting, Russell was renamed chairman of the Omni CRA, following a very public spat between commissioners Díaz de la Portilla and Joe Carollo.
Without Omni, the West Grove CRA will be able to collect $244,000 in property taxes in its first year said City Manager Art Noriega.
Soon after approving the West Grove CRA, the Miami City Commission also approved a zoning change for a property just under an acre at 3277 Charles Avenue. The zoning change for the land assemblage that is adjacent to the Coconut Grove Playhouse would enable the development of a pair of bed-and-breakfasts with a total of 45 rooms and at least one restaurant on the ground floor. The rezoned properties, referred to as the Stirrup Properties, are owned by a partnership that includes Pointe Group Investment Services and the family of longtime West Grove surgeon George Simpson. Under the terms of the rezoning deal, developers of the property will give $150,000 to the nonprofit Rebuilding Together Miami-Dade, which will use the funds to help repair houses and apartments providing affordable housing within West Grove.
At least eight people voiced support for the rezoning at the meeting, including Gibson and Simpson.
"It will give jobs and … wages and will preserve the history and traditions of West Grove in conjunction of its historical significance," Simpson promised.